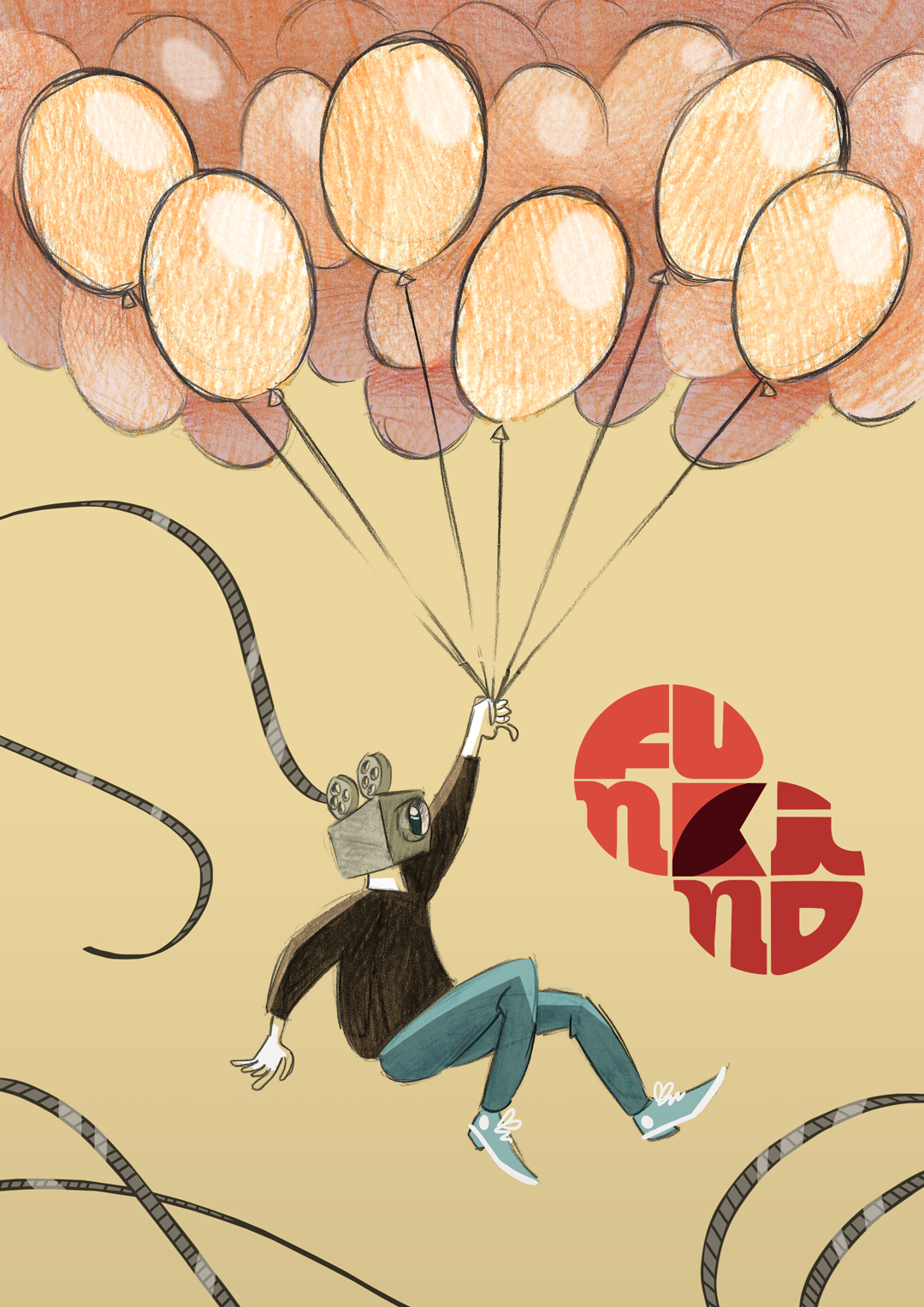 Beginning in 2023 with the project S.E.M.I. in collaboration with the Waldesian Centro Diaconale "La Noce", we are experimenting with the "FunKino" methodology to create illustrated books and videos with children and youth between the ages of 6 and 14 years.
The project also includes the creation of a short documentary film co-organized with the community and the schools of District V (V Circoscrizione) in Palermo.
A partire dal 2023, con il progetto S.E.M.I. in collaborazione con il Centro Diaconale Valdese "La Noce", nasce una linea di laboratori per sperimentare la metodologia "FunKino" e creare libri illustrati e video con bambini e ragazzi dai 6 ai 14 anni.

Il progetto prevede anche la creazione di una rassegna cinematografica co-organizzata con la comunità e le scuole della V Circoscrizione di Palermo.