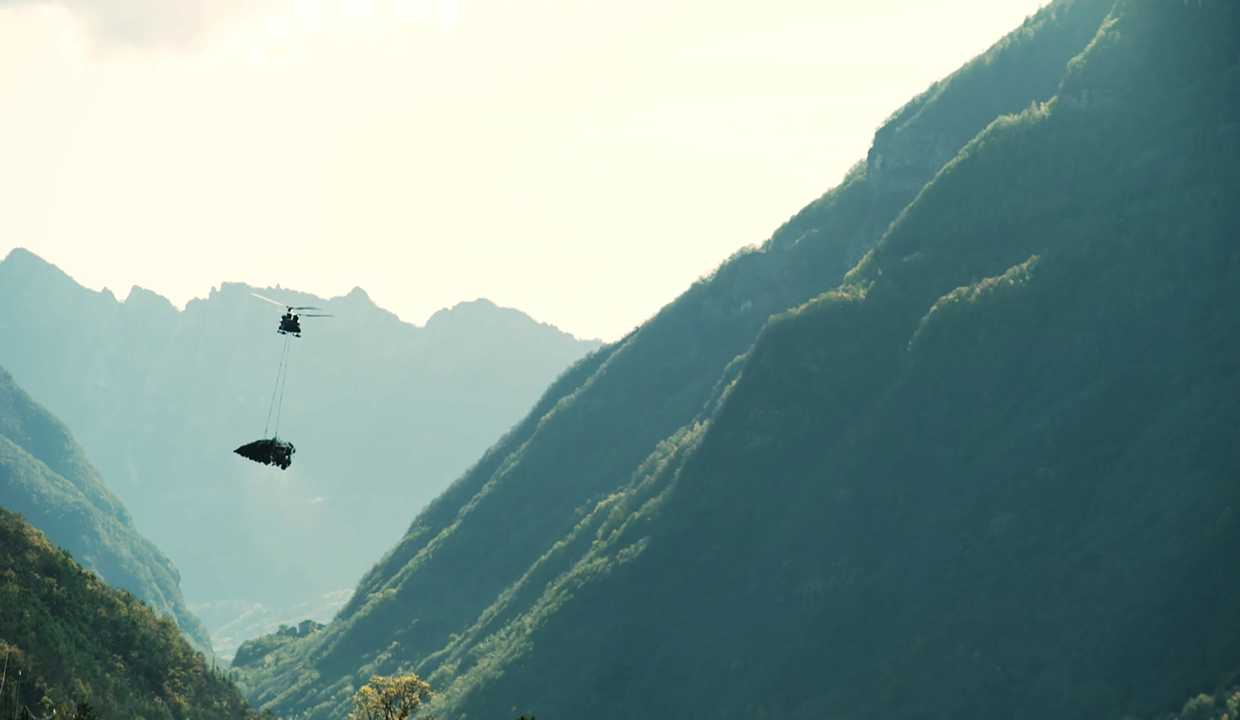 SYNOPSIS
The ashes of a long-gone forest crush under the firm steps that never stop. While humans and trees are linked, the forest destruction presents an existential dilemma. People's anecdotes, a special tree, a sculptor and his robots weave into each other to restore the connection between art, science and nature.
SINOSSI
Gli alberi e gli esseri umani sono interconessi?
La distruzione della foreste pone dei quesiti esistenziali attraverso i quali concepire un nuovo modo di vedere la natura, non più come entità immutabile da proteggere in una cartolina, ma come Insieme che ipotizza la trasformazione dell'ambiente anche tramite la distruzione di un bosco o lo scioglimento di un ghiacciaio. Racconto, scienza, arte e natura suggeriscono la possibilità di un nuovo equilibrio.
CREDITS
Title: KEIMZEIT THE TIME OF GERMINATION – IL TEMPO DELLA GERMINAZIONE
Director:D.Grotta
Genre: Documentary
Length: 30 min
Photography: A.Fontana, D.Grotta
Editing: G.Borghi, D.Grotta
Produced by: Teatro Pratiko / Zabbara
Supported by: Provincia Autonoma di Bolzano